It's a very exciting weekend for both of us this week as we're heading off to two different countries for two very different reasons.
For me, it's that slightly terrifying, but also very exciting tradition of the stag do. Along with eight friends (it wouldn't be much of a stag do by myself) I'm heading for what will undoubtedly be two full days of intense drinking in Belgium.
We're heading to Ghent, a city I've been to before with Kirsty and one I thought at the time would be a great place to visit with friends. My friends and I have never been the clubbing type so an interesting city with late night bars and an amazing selection of tasty beer works perfect for us.
But you know, I'm sure it'll still be pretty messy.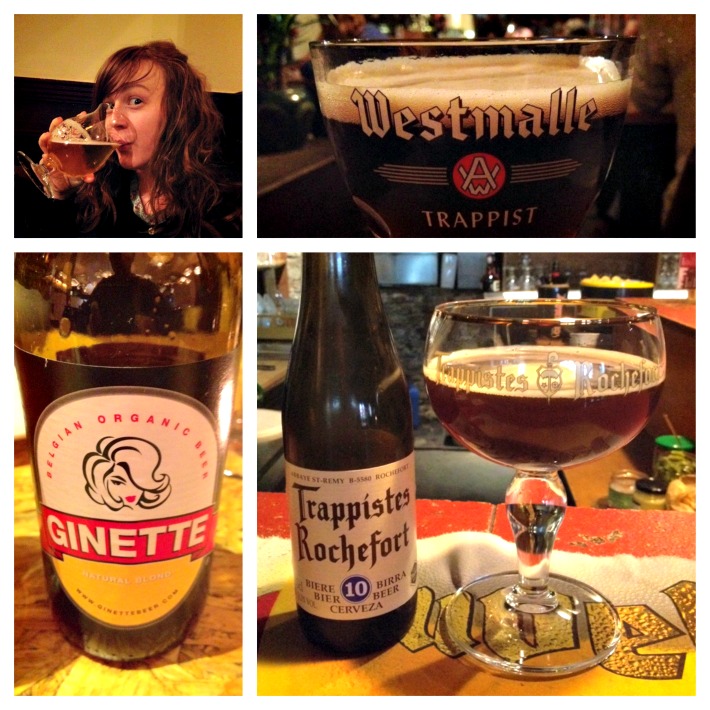 Our last visit to Belgium
Kirsty on the other hand is going for a very different few days away. She was lucky enough to get invited on a trip to Košice in Slovakia, somewhere she's never been before but very excited to visit. Unfortunately my stag do was already planned before this trip came about so I miss out, although going to Belgium with firiends is hardly missing out but it would have been nice to do both.
Despite the fact that she won't have the pleasure of my company (which she's obviously gutted about) Kirsty has a very action packed and un itinerary booked for her time in Slovakia. Some of the highlights you can look forward to seeing updates about include:
Castle & Cathedral Visits
An evening at a Roman Spa
And that's what lays ahead for our weekend. Needless to say one of us might return from the weekend in a better state than the other but both should be fun in different ways.
What are you up to this weekend?