The biggest relief of the day came first thing in the morning when the 4×4 actually turned up. We'd been very last minute in planning our safari, just as we are with most things, having only finalized the four day trip a couple of days before.
We'd met our contact and handed over a lot of cash over those two days and he'd even joked about running off with our money. That was enough to convince me he was genuine (along with the many Tripadvisor reviews naming him personally) but Kirsty was less than convinced until he appeared the next morning with our rather large 9 seater 4×4.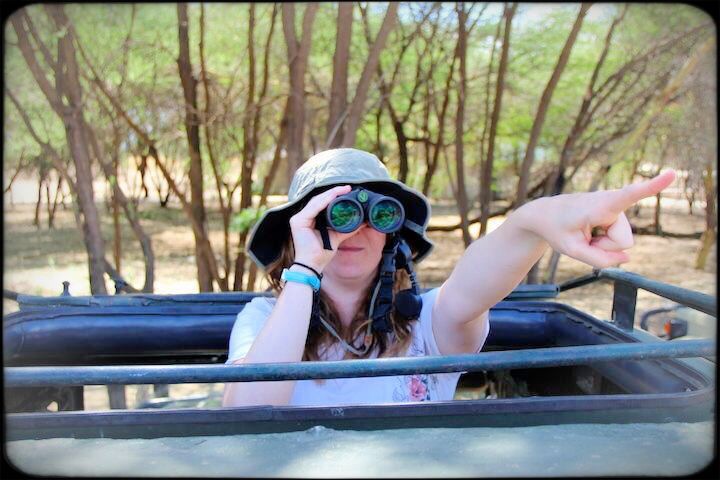 Our adventure was to begin in Arusha and take us through Tarangire National Park, Norongoro Crater and the Serengeti before finishing in Mwanza on the edge of Lake Victoria. We'd found 'Tanzania Expeditions' in our guidebook however it was listed under 'Arusha Hostel & Tours' which Justin, our contact, said no longer existed as they now just focus on safaris and Mt. Kilimanjaro climbs. The reviews for both the old & new company names were good and they fitted our budget safari price (calling it budget when it's so expensive feels wrong) so we decided to go ahead and book our trip.
We arrived at our first park around 10:30am, 3 hours after setting off. Our guide made a quick stop at a souvenir shop along the way but he obviously judged our reaction well as it was the first and last such stop of the four days. I always imagined safaris as being quite frustrating, hours of looking for something followed by a few minutes of enjoyment before you were forced to start the process all over again. That theory was destroyed within two minutes of entering Tarangire National Park, we had to stop almost immediately to allow a family of elephants to cross. It was clear they had become accustomed to people flying around on four wheels, they took their time to cross the road directly in front of us occasionally stopping to inspect something of interest.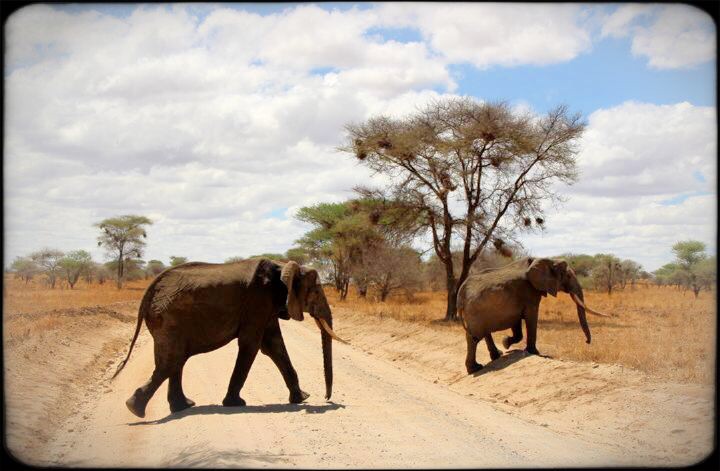 A few seconds down the road we had to stop again this time for zebras, they weren't as brave with the 4×4 looming but then again their not even half the size of the elephants and have many more predators to fear than their big grey friends.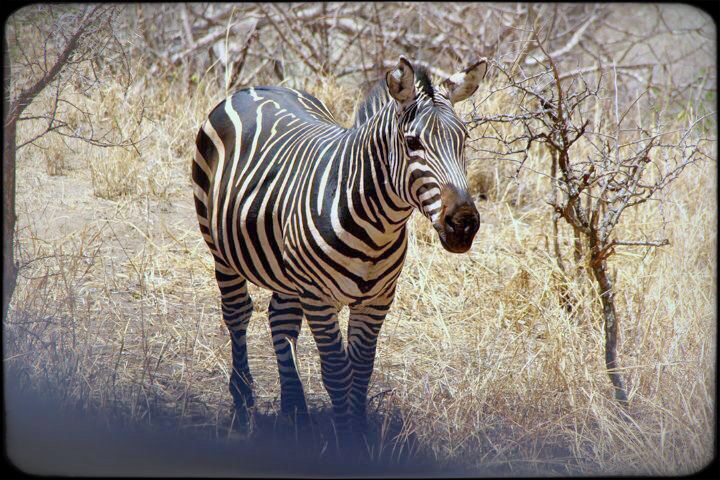 We'd obviously come to Tanzania for a reason, it is well known that the reserves are full of life but it's hard to imagine it until you see it for yourself. We were only in Tarangire National Park, one of the lesser known parks and what feels like bit of a warm up, and yet by mid-day time we'd already seen endless ostriches, wildebeest, warthogs, jackals and baboons.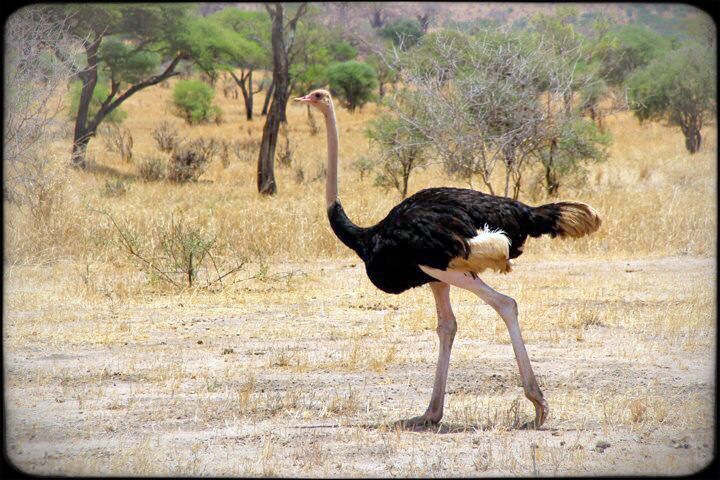 By the time we stopped for lunch we were grateful for the break, with so much life around it felt like our heads had been spinning round in circles whilst trying not to miss anything. Lunch however didn't turn out to be much of a rest as we were treated to yet more wonderful views. Wildebeest and zebras slowly covering ground in the distance, elephants emerging from the trees to drink and monkeys playing around in the trees right in front of us.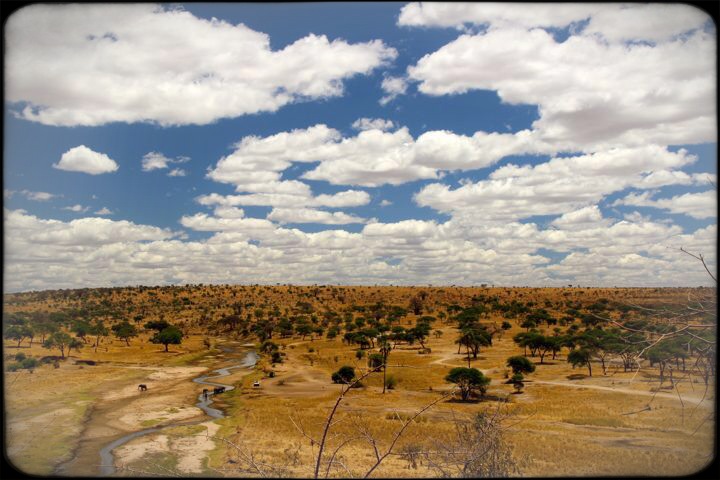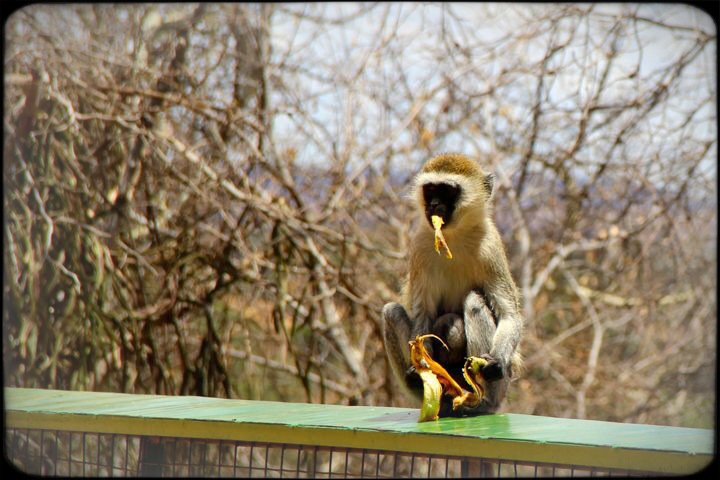 We were content with how our first day was going already but were spoilt shortly into the afternoon drive with two female lions relaxing in the shade. There was little else for them to do at the hottest part of the day, perched on top of a small hill to keep look out despite having no natural predators. Like all over animals in the park they had learnt long ago that the 4x4s looking on meant no harm. Speaking to our guide it seems there are no problems with poachers inside the park and it's easy to see why with the tourism industry doing so well.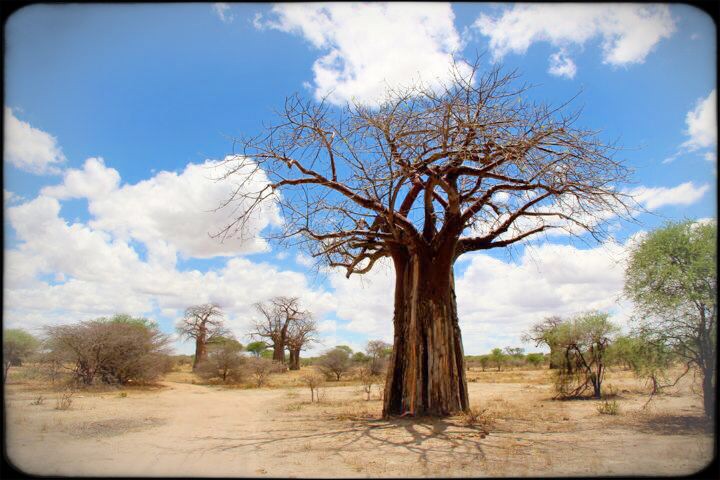 The rest of our afternoon was filled with life, none of which pleased Kirsty more than elephants. Ever since Chiang Mai she has been in love with them and what came next was like a dream come true. Elephants, elephants everywhere. We counted 30 in total, drinking in the water scratching on nearby muddy mounds or just simply eating away. Baby anythings are cute (as we were to discover a lot over the next 4 days) and it was no different with the 3 month old elephant being heavily protected by its mother. Still looking a little unsteady on it's legs our guide ensured us it would do just fine, elephants are great mothers and these in particular don't travel far as the park provides everything they need, plenty of water and food year round.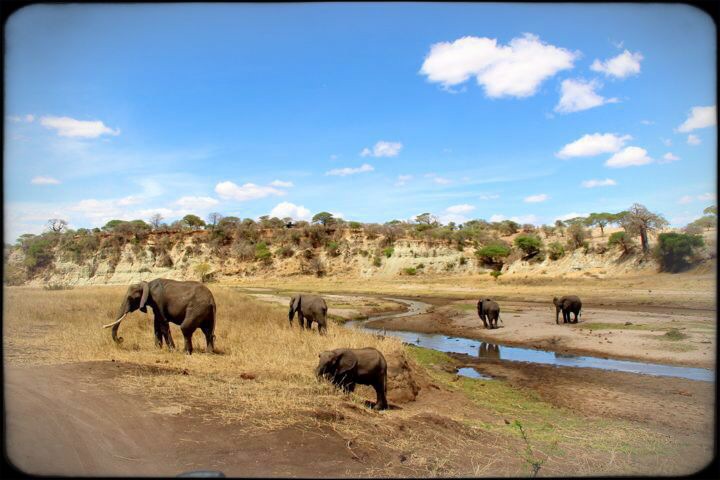 While we were still too busy purring over the baby elephant our guide was getting excited about something else. A honey badger had crept behind the elephants and made its way to the water. This didn't seem like a big deal to us but Sam or 'Safari Sam' as we liked to call him, had been a guide for over 20 years and seen everything there was to see (he was also a mechanic which was reassuring). Apparently these honey badgers are incredibly hard to spot and he was very happy with the sighting. Good for you Safari Sam!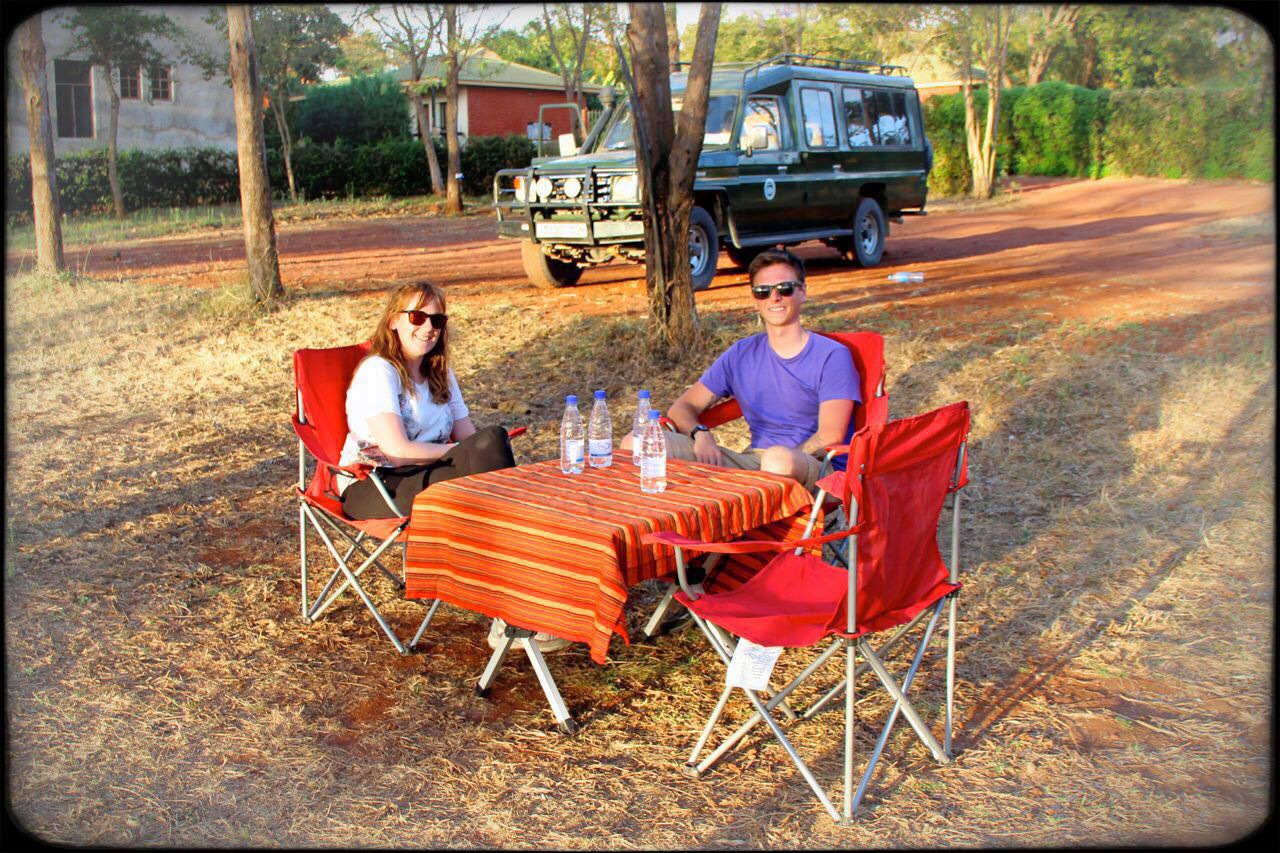 We left Tarangire National Park at around 4pm to make the 2 hour journey to Kuda Campsite and lodge where we were spending the night, not far from Norongoro Crater. After a huge meal of fish, salad and potatoes we went to bed early and very satisfied. If that was the warm up park we couldn't wait to see what the next three days would surprise us with.