Two of our friends are starting a three month backpacking trip around South East Asia in January and recently they have started asking us what they should buy or put on their Christmas list.
So I thought it would be good to share with you guys; some of the things we can't live without, stuff we ditched within the first month, what we have picked up on the way and others that are now on our wish list (but either lack of money or unavailability have stopped us from getting).
Our Essential Packing List for Backpackers
Things we can't live without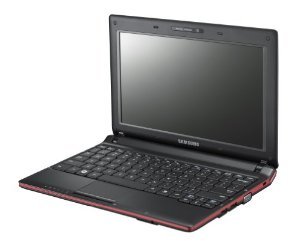 Our netbook Samsung N145 
– We have an earlier version, the N130 and we loved it from day 1. So far it has performed great, we can check e-mails, write blog posts, edit photos etc anywhere we want, putting it down is the hard part.
Olympus Stylus TOUGH
– I got the 8000 (technology moves too fast) for my 21st birthday as I am pretty accident prone and it hasn't given up on me yet. It is really good for under water shots (it can go down 10m) and so far has survived being thrown around at waterparks and canyoning.
32GB iPod Touch – Poi's classic gave up a few months before our trip, so was replaced by this. The apps are amazing and it is really useful on the go especially as we don't have any phones!
Pacsafe Travelsafe – this was bought on a whim in a sale, but it's used every day. We don't carry much money or anything on us but use this portable safe, hidden in one of day bags on buses etc. When staying at hostels we attach it to a bed leg or something similar and we can leave our passports and credit cards locked up without worrying about them, even in the dodgy hostels. Great for peace of mind.
Pen and paper – Brilliant for writing down ideas or doodling, it's so useful, we've even had to buy more!!!!
Flip flops – We wear them nearly everyday, I have Animal Swish Flops
which are made of neoprene so they are really comfortable and Poi's are more heavy duty ones from Karrimor
Things we originally packed but proved useless
Probiotics – I bought these as I read they can help with travelers sickness and counteract the side effects of our malaria tablets, but they tasted and smelt of sick! We stopped taking them after about a week and chucked the lot of them away. No regrets as yet.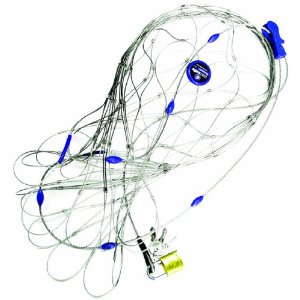 Jeans – I didn't tend to wear them much in the UK but Poi brought some along, by Hong Kong they hadn't been worn once so they were ditched. I think if we were traveling in Europe or a cooler climate we would have kept them but Asia is far too hot
PacSafe 120 Secure Backpack & Bag Protector
– We both packed one but we ditched one at second stop in Hangzhou. They're heavy and a bit of a pain to use. Especially as we lock all our valuables in our portable safe. The other has been used on two train journeys and once in a hostel room in the past three months. The main reason it hasn't been chucked is that we spent quite a bit of money on them.
Things we have picked up on the way
Samsung N150
– By Thailand we were getting fed up sharing one whilst the other had to use the iPod touch, so we took the plunge and got some money off because it's bright yellow!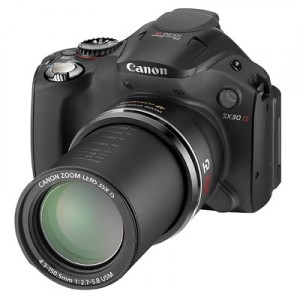 Canon Powershot SX400
– We picked this up in Hong Kong and it has been invaluable ever since. It's a good bridge camera and  takes better photos in a range of light conditions than my Olympus. My brother bought this for us to help out with his letter art photography business (it's pretty good if you're looking for a unique gift)
Bottle opener – self explanatory! But we made a rookie mistake of not bringing one!
Scissors – again, can't believe we forgot these! So far they have been used for a range of things including cutting backpack straps and Poi's hair!
Things we wished we packed (ahem our Christmas list)
Hair dressing scissors – We've been looking for these since Vietnam, I'm now Poi's hair dresser, but as I only have blunt scissors he tends to get a bowl cut! They're also useful for cutting fringes. We're so desperate for these we're getting them sent from the UK.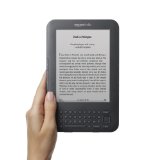 Kindle 
– before we left we thought this was "just another gadget" but now we're on the road and we have had to carry 5/6 off books this is a smart idea. If you can afford it before you set off I would definitely recommend it.
Better day bag – I have a pretty good Berghaus 25 l bag, but in Asia I get hot and sweaty in seconds. If I could repeat my purchase I would buy one with a mesh back system so the main pack is away from my back like the DEUTER Futura 32 Backpack
Tea bags – this is more personal preference, but Poi really has been missing his tea, so next time we will pack a few for those craving days
Note: If you click on some of these links and buy the products we will receive a small percentage.