Welcome to round 94 of 'Meet a Random Traveller'. The series dedicated to bring attention to fantastic people all around the world doing their thing.
Random Traveller #94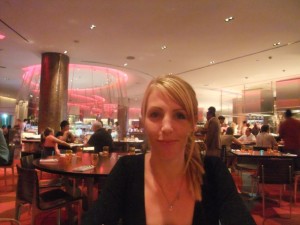 Who are you?
Girl about the Globe otherwise known as Little Lisa from Lee-on-Solent. I began travelling solo in my twenties and living and working in various countries as a cocktail waitress, a hostel cleaner and a few others. Now as a traveller in my mid-thirties, I'm doing it all again but this time I'm doing it with a purpose and hoping to inspire other women to take the plunge and travel solo.
Whats the Deal?
During a trip to Eastern Asia I was faced with so many pitfalls and challenges that I decided to create a resource site to help other female solos. I wanted to provide tips and advice and help with pre-planning trips. There is so much to think about when you go traveling that I wanted to put it all into one site with the ethos of conscious travelling and acting responsibly. I want to help people get as much as they can out of their experience and give something back as they travel.
When was the last time you had a specific 'I love travel' moment?
I was in Germany walking along the riverbank gazing at the artwork on the Berlin Wall with my new South African buddy and I suddenly felt really lucky to be free and travelling. It was even more poignant being where I was.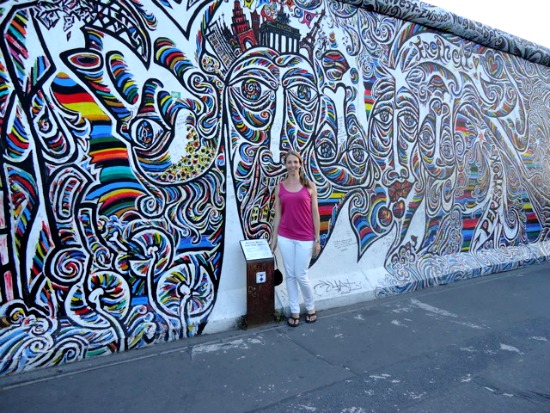 Lisa at the Berlin Wall
What's the weirdest food you've tried while away and would you have it again?
I am so adventurous when I travel and will try anything once but am not so adventurous with my food. The weirdest thing I ate was a fried caterpillar in a Namibian township. It was so bad and the texture tasted like iron filings in my mouth. I would definitely not have that again but I recently ate whale which was surprisingly nice.
Have you ever been anywhere you expected to love but just couldn't?
Mongolia. It was a country that I didn't know much about and I hadn't met anyone else who had been there. I was to live with a Mongolian family for a month whilst I worked at a TV station but I immediately felt repressed and found that living in the capital was very challenging and harsh. What made it worse is that I was spat on in the street and someone tried to rob me. I hated living there and it wasn't until I spent time as a traveller in the countryside, staying with real nomadic families, that I began to appreciate the hospitality of the Mongols.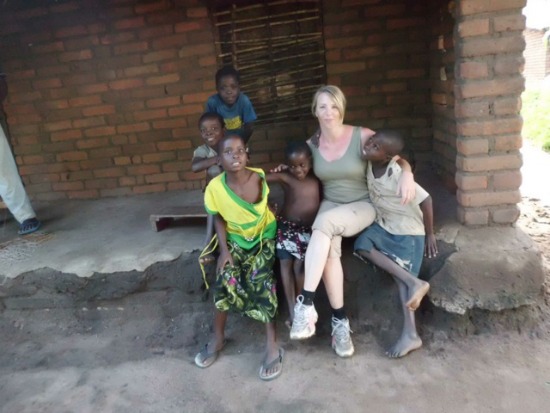 Lisa with Malawi kids
What's next?
After years of long-haul travel, I have decided to explore my own backyard and am travelling around Europe, experiencing the countries as a solo female traveller. Then I plan to sell everything I own and move to Central America later in the year. I love the Latin American way of life and can't wait to go back over there but for now, I'm happy exploring Europe.

A big thanks to Lisa for taking part, be sure to check her out here:
Fancy being Random Traveller 95? Contact us!