Welcome to round 33 of 'Meet a Random Traveller'. The series dedicated to bring attention to fantastic people all around the world doing their thing.
Random Traveller #33
Who are you?
I was born in Birmingham, Alabama during the start of the Civil Rights movement. After a series of unsatisfying jobs, I decided to go back to college after having a talk with my older brother. After proclaiming to him that I would be thirty by the time I got my degree (I attended college briefly after high school and quit when I decided I did not want to be a Chemist after all), he asked how old would I be if I didn't get my degree? Bam! That was my light bulb moment.
After two years, I graduated with a degree in Marketing. There began a paradigm shift in my entire way of thinking. My self-confidence had advanced to the point that I began to start believing in myself again. I realized that you really can have a do-over and I was going to do everything that I could to get mine. Not long after that, I began to revisit a life-long fantasy of going to Paris. Things were changing for me. I'd made the decision to pack all of my belongings into a U-haul to move to Atlanta with my then ten year old, and I never looked back.
Twenty one years later, I'm an administrative assistant at a very successful company; I get to travel to places that I'd only imagined before. I'm living the dream.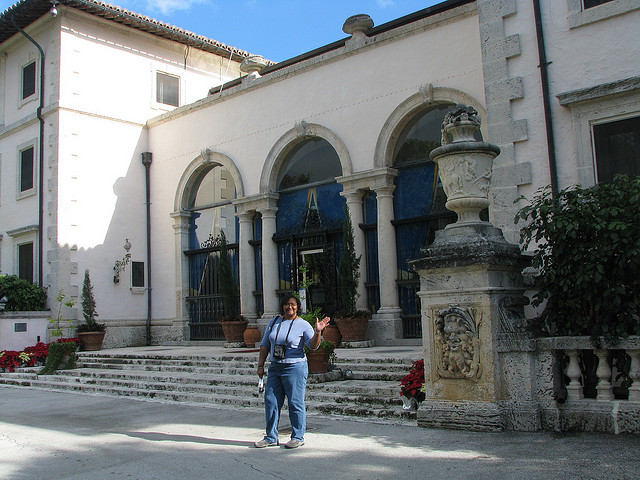 What's the Deal?
My travel blog is called "A View to a Thrill" mostly because I'm a Bond fan and I thought it fit my perception of travel perfectly. I'm a frugal sort, so I decided that my blog should focus on budget travelers and since there are people like me who want to travel, but have no idea how to get started, I cater to newbie travelers as well. My tagline is "Sample the world at a fraction of the price". I really want to help others to do just that.
Where is the one place that you've been that seems to come up in conversation most?
That's easy. Prague, the Czech Republic. It is my favorite city (thus far) bar none. It has an old world beauty that is hard to duplicate. We really felt as if we'd been transported to an exotic locale in a time long gone by. It's the most beautiful city that I've ever been to. I can't wait to get back to it one of these days.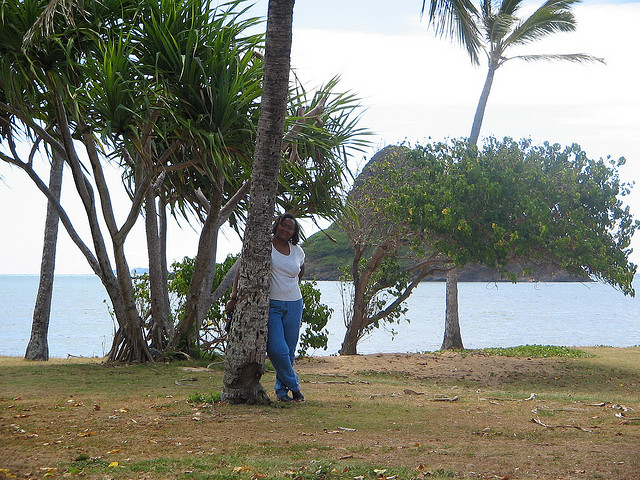 If you weren't travel obsessed, what would you be doing instead?
Gardening. I adore gardening. A couple of years ago, I became interested in growing roses. That is one my biggest accomplishments….I have over thirty gorgeous rose bushes now spread throughout my one acre yard. When I have the time, I like to document my travails and joys in my gardening blog, "Bloom where you are planted"
What are your plans for 2011?
The plan is to travel a little closer to home. We are planning to visit the North Georgia Mountains in March….specifically, Helen, GA, a town re-created to resemble a German alpine village. In May, we will be visiting the big easy (New Orleans) for the very first time so we are excited about that. Our main objective in 2011 is to save money for our extended trip to Chiang Mai, Phuket, Hong Kong and a couple more cities that we haven't decided on in 2012. So, that means applying for visas and renewing our passports….yeah…lots of fun, but in the end it will be worth it!
A big thanks to Renee for taking part, great to have you.
Be sure to check them out:
Blog: A View To A Thrill
Twitter: @aviewtoathrill
Facebook: /aviewtoathrill
Fancy being Random Traveller #34? Contact us.