Welcome to another new segment on our blog – Each week there are so many little things we get up to that are never mentioned on here, so from now on every weekend we will be sharing with you a photo from our week, this could be anything from something we've seen walking round town, a good meal or an some wierdo we bumped into (if we dare take a picture of them.)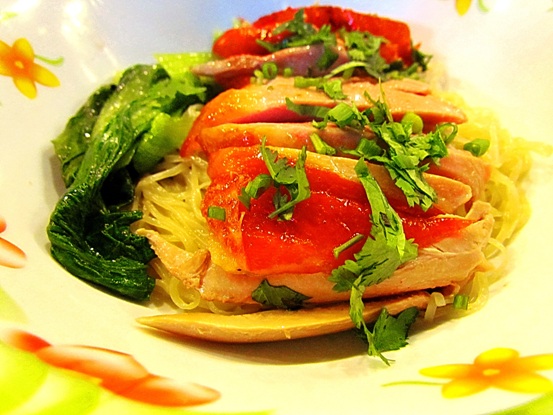 Duck and Noodles – Taken at a small duck restaurant/cafe that @gotpassport introduced to us.  We decided to eat here as we were in the area and we're told how good it was when we ate next door at the hotpot buffet. This place fills up really quickly when it opens at 6pm and for good reason, the duck is amazing however you have it served.
Watch out for some food posts coming soon with more information, It's hard to go 5 minutes without eating something in Chaing Mai.