It's the first time in a while we've spent a whole year in the UK, for that reason looking back doesn't seem quite as exciting as previous years. Despite that there's actually been some very good moments and plenty of building for the future.
So very briefly here's a few highlights: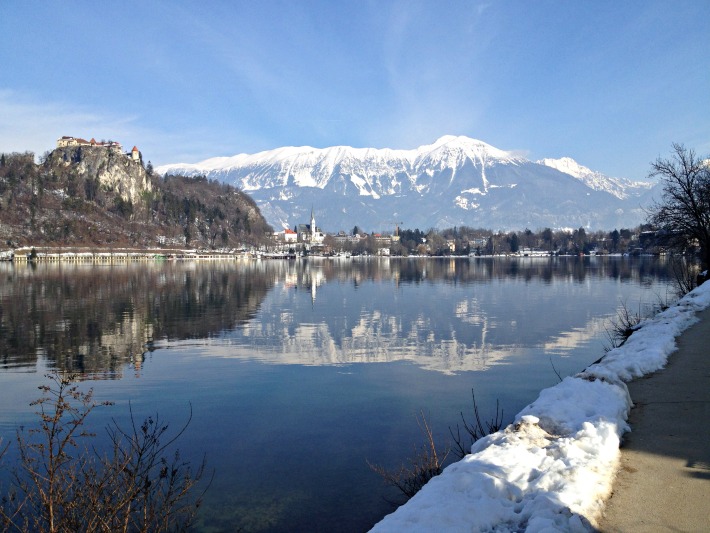 Lake Bled in Slovenia – February 2013
It didn't take us long to hop on a plane and have a little getaway. Our first trip of the year was in February when we spent a week in Slovenia, splitting the time between the gorgeous, scenic Bled and the capital city of Ljubljana.
Just a few months later after some snap decisions and intense planning Kirsty kindly allowed me to make my first visit to the States with a couple of friends.  Our two week trip started in Las Vegas before some unfortunate luck that led to driving to LA and up the coast to San Francisco with stops along the way in Pismo Beach and Big Sur. Travelling with friends was a different experience and a lot of fun and will definitely be one of the holidays of my lifetime.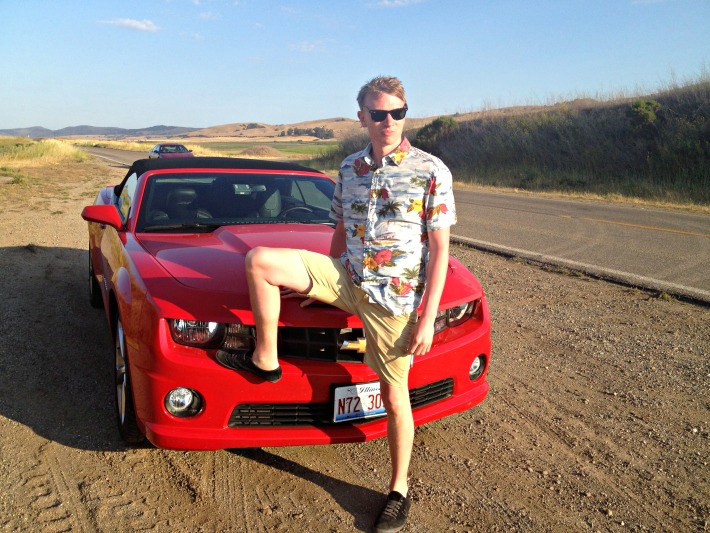 Driving through California – May 2013
It wasn't all just about disappearing on as many holidays as possible though, we came back to the UK for a reason and that was to allow Kirsty to become fully qualified as a teacher.  After completing her first year teaching, Kirsty passed with flying  colours receiving the highest grade possible of 'outstanding'.
As if Kirsty hadn't already achieved enough this year she also began her masters in education!
Once that's completed it will only help her cause further when applying for jobs in international schools around the world which is the ultimate goal and the main reason we're back in the UK for these two years.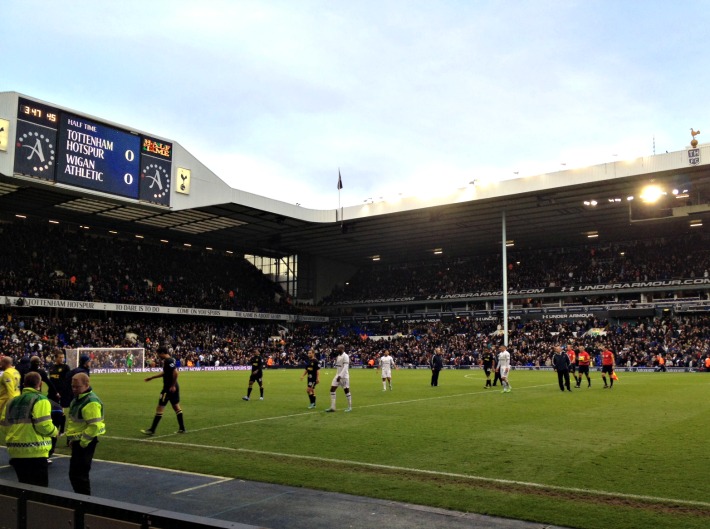 White Hart Lane – The home of Tottenham Hotspur 
Travelling is wonderful and I wouldn't change what we have experienced but there is inevitably things you miss from home. One of those for me was going to football games, there were plenty of times when we were away that I demanded to stay somewhere showing the football during big games much to the delight of Kirsty. Since we've been back I've had a chance to go to some games and really enjoyed supporting my team properly, going to the 3-0 win over Inter Milan a particular highlight.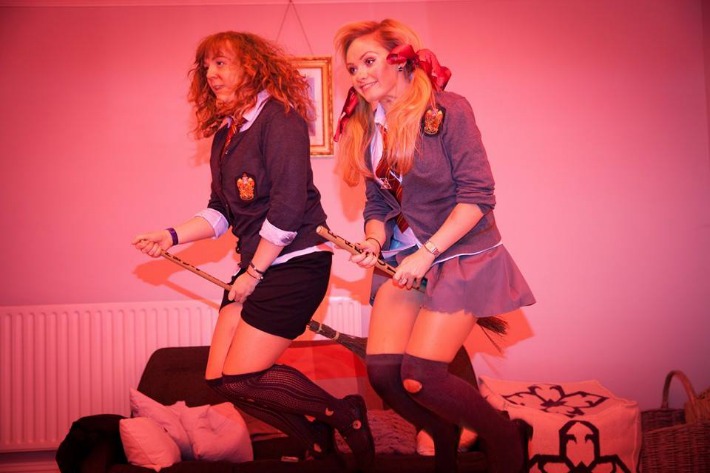 Halloween Party – October 2013
And of course more importantly than anything this year we've had a great time with all our friends and families. It's very true that it's the people who make a place and we've realised that more than ever since being back. We're both enjoying family Christmas' this year as next year we hope to be somewhere a little different for the holidays.
Next year is exciting for us as it's the year we get started again. In May 2014 we will have been back in the UK for two years and by July Kirsty will have completely finished teaching. We have a lot of great ideas about where our journey will start and where it might take us but for now we're just excited to get planning again and enjoy the build up.
2014 should be a lot of fun!
How was your 2013 and what does 2014 have in store for you?