It's been a very busy week or so for us so it's time to play catch up. We finished off in China by visiting Guilin and booking a tour with our hostel to cruise down the River Li. In order to save money we did not do the entire distance between Guilin and Yangshou but did the middle, most scenic section between Yangdi and Xingping with a bus ride at either end.
We had hoped to stay in Yangshou for a while but due to national day and the holiday period following prices tripled in many cases just for accommodation so we opted to do a runner and head for Vietnam.
But back to the River Li, this place is very popular with tourists because of its incredible views, being from the UK we recognise the scenes from bank adverts on TV and it's easy to see why they chose this area of the world. As seems to be the case with us at the moment, the weather wasn't great so unfortunately the pictures aren't what they could have been.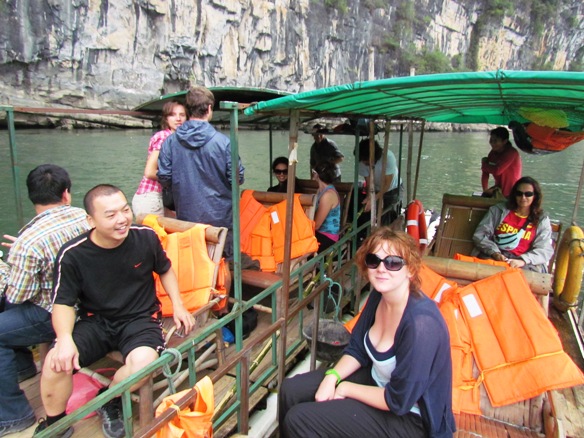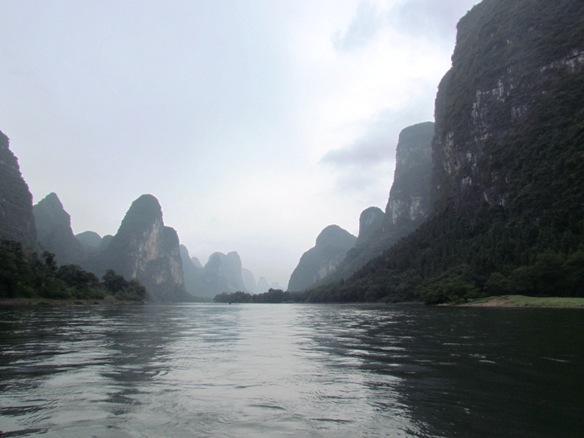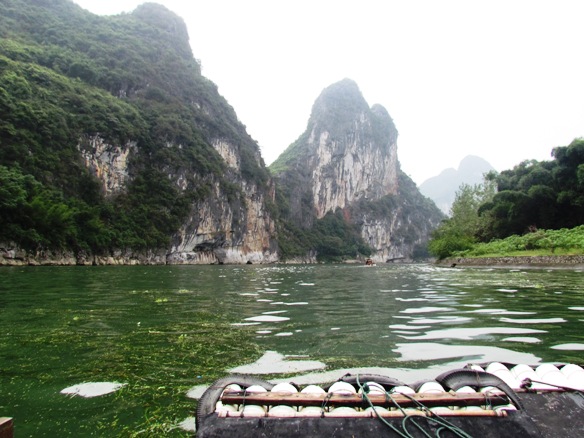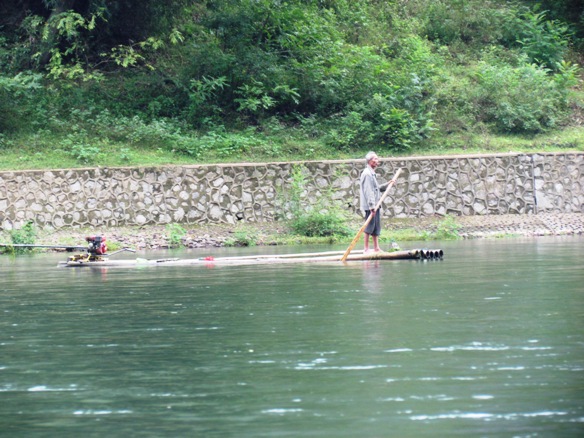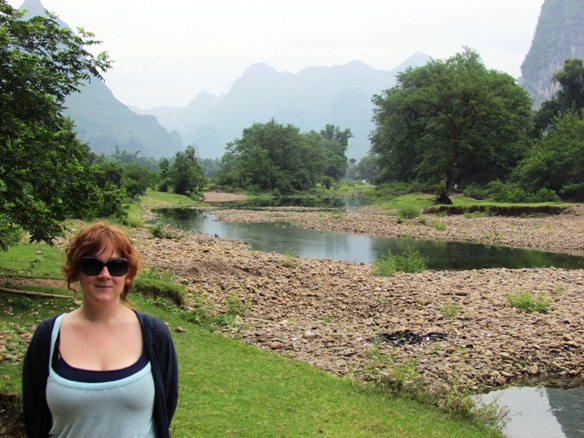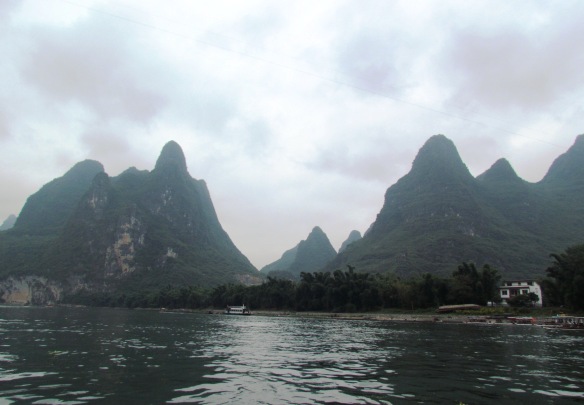 We decided to have a look around Yangshou for a couple of hours before heading back to Guilin that evening, it looks like it would have been a very nice place to chill out for a few days but the cost of staying would have ruined our budget and we decided there would be plenty more places like this along our journey.
So for now Yangshou is added to the list of places to visit when, not if, we return to China.